Products You May Like
Our training and nutritional guidelines will help accelerate
your strength-building journey. The muscle-building
equation has three parts: a correct diet strategy, a hardcore
training program, and high-tech supplementation.
Accelerate your results with supplements
Read Up / Power Up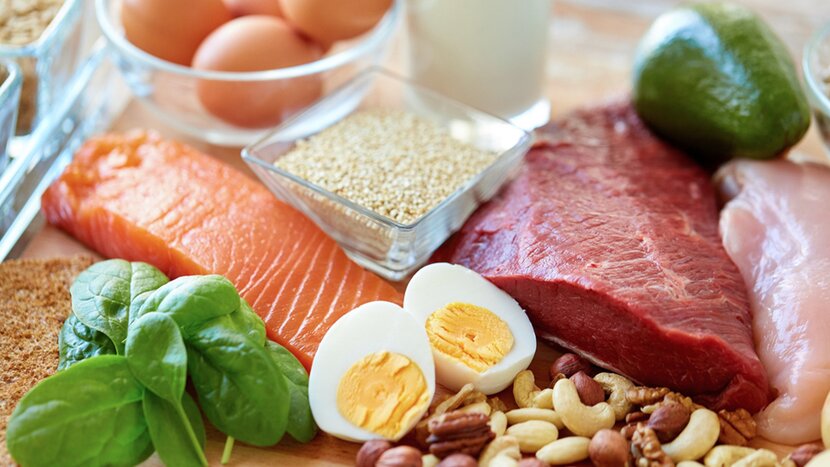 December 17, 2021
What is a Proper Pre, During & Post Workout Nutrition
Your complete guide to pre-, post-, and intra-workout exercise nutrition to build maximum muscle!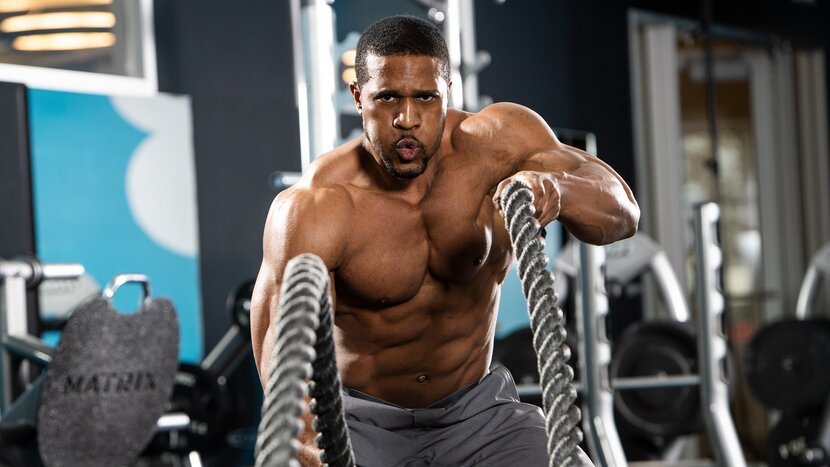 April 16, 2021
The Right Supplements for Every Type of Workout
Here are the perfect mini-stacks to help you get the most out of lifting, cardio, HIIT, and more. Nail your workouts, feel great doing it, and maximize your recovery to come back stronger next time.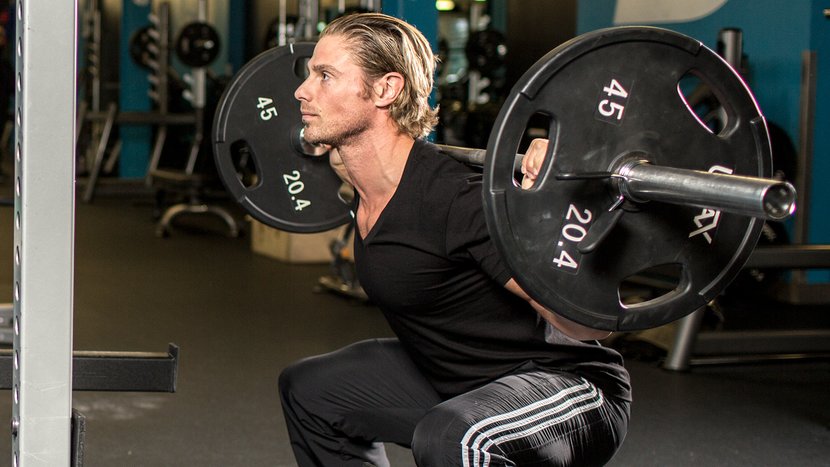 February 23, 2021
The New Science of Size & Strength
There's a way to train for muscle growth, and a way to train for strength. But they're not the same thing…right? A PhD put the old way of doing things to the test and gives you the insider's perspective!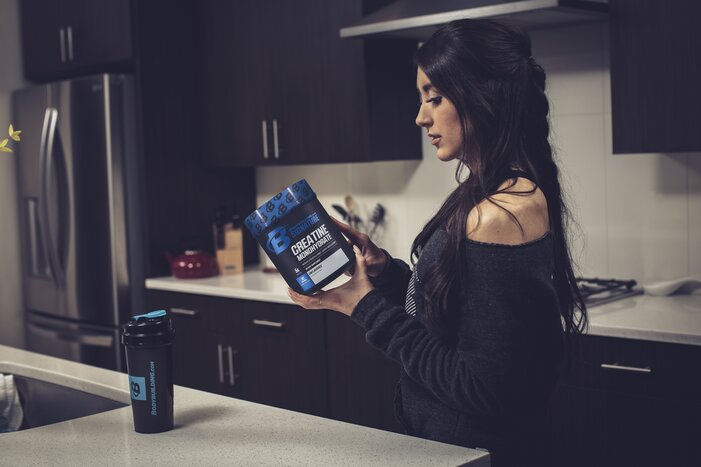 April 27, 2022
The Benefits of Creatine For Women
Taking a deep dive into why creatine supplements are beneficial for women.
September 08, 2021
How to Deadlift: Layne Norton's Complete Guide
The deadlift is one of the most important lifts to get right. Make sure you're setting yourself up to build strength and muscle, not get injured.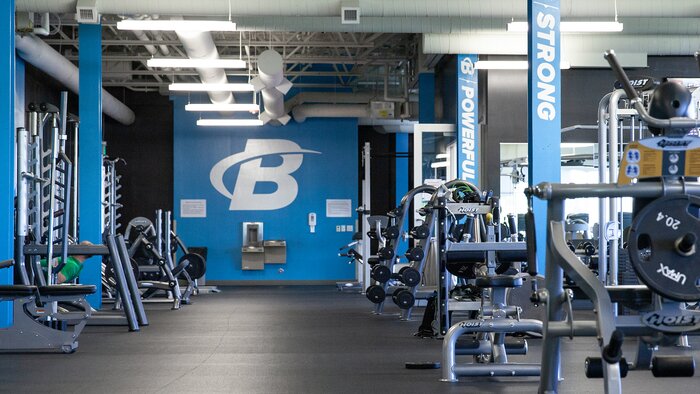 April 24, 2020
Size vs. Strength: Are You Lifting Too Heavy?
Serious physique athletes know to use the right tool for the job of muscle growth. If you have to cheat just to get to the low end of 8-10 reps, stop and read this!